Callisti Suites invites travelers looking for a luxurious stay in Sarti to enjoy its elegance. The brand new and luxurious suites have the most modern comforts and comfortable interiors with modern décor…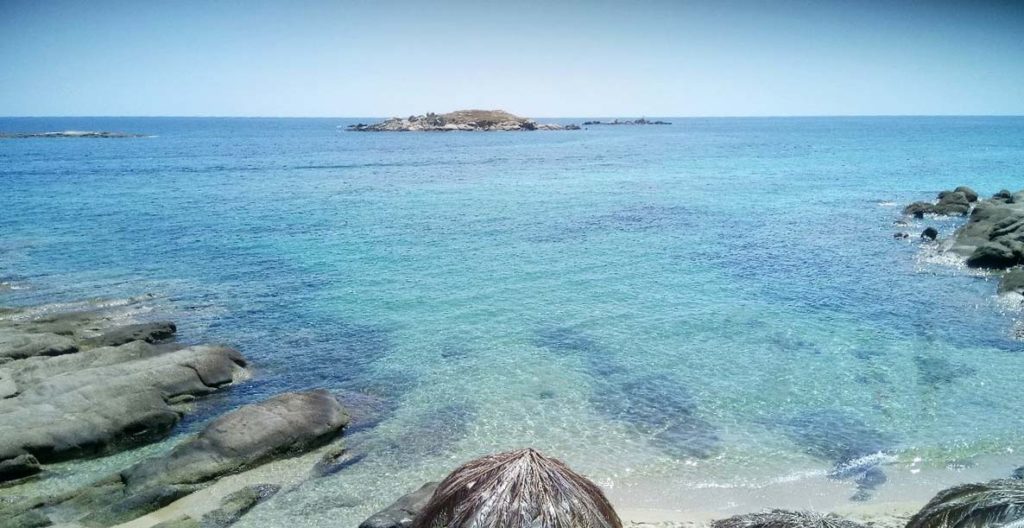 An ideal shelter to host your most unforgettable moments in Sarti… between the emerald waters of Halkidiki and the enchanting beauty of Sarti our suites embrace guests in a world of exceptional elegance and serenity, combining magnificent views, high quality accommodation, service.
Our luxurious suites will satisfy even the most demanding guests. Take advantage of the best of nature during your vacation at the Callisti Suites Hotel in Halkidiki. From the alluring waters of the Aegean to the amazing landscape, there is something for every visitor to enjoy.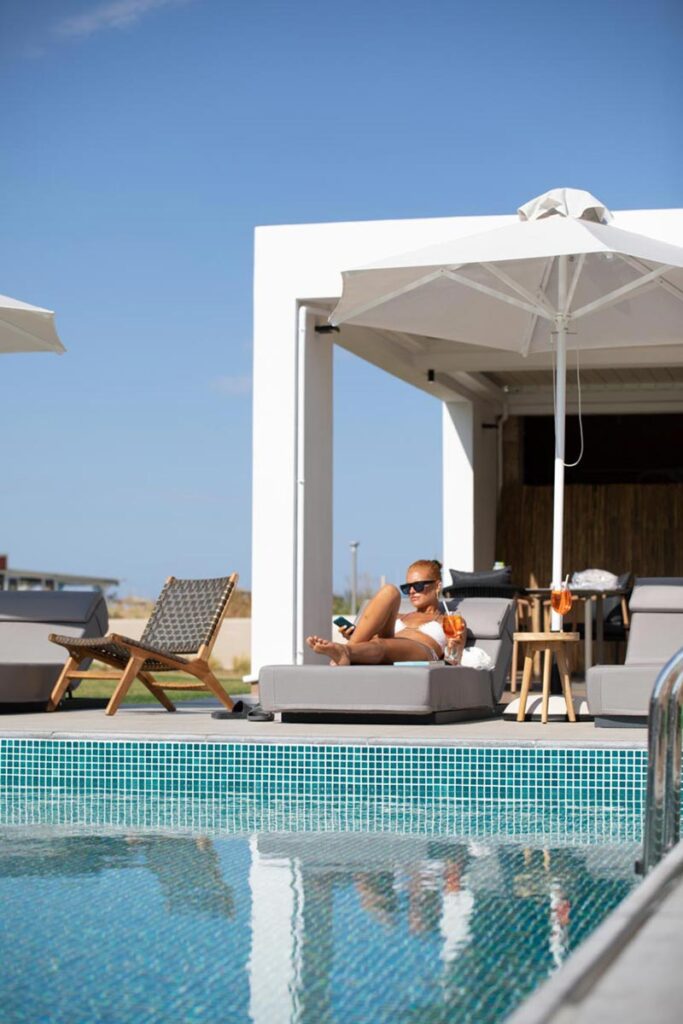 For those who enjoy the simple things, the sun loungers by the pool offer a peaceful retreat to relax from the Mediterranean sun. Those who are looking for adrenaline and explorers will be able to hike in the pine forests of Halkidiki, dive in the turquoise waters and discover nearby hidden gems. The seaside resort offers guests direct access to the beach as well as the swimming pool. Go for a morning jog along the beach or an afternoon dip in the pool – your room or suite is just a few steps from the beach and pool. We want you to enjoy the holidays you've been waiting for, so we strive to provide all the facilities and services you need.
The resort Callisti Suites in Halkidiki achieves a beautiful balance of comfort, luxury and style. There are also water sports facilities on site for guests who would like to enjoy an adrenaline-filled adventure.